© Cristian Baicus 2012
Réalisé avec Xara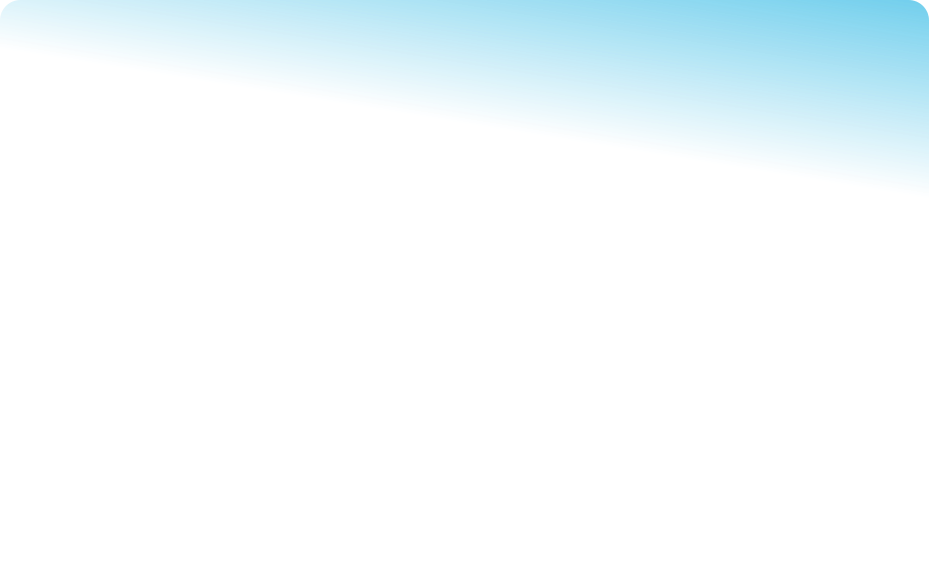 Medic primar medicină internă, Spitalul Clinic Colentina, şeful Secţiei
Medicală II, Bucureşti, România.
Conferenţiar universitar, UMF Carol Davila, Bucureşti.
Şeful Unităţii de Epidemiologie clinică Bucureşti, din cadrul RECIF
(Reseau d'Epidemiologie Clinique International Francophone) şi
INCLEN (International Clinical Epidemiology Network).
Cristian Băicuş
NOUTATI
•
SCOALA DOCTORALA -
EPIDEMIOLOGIE CLINICA

:

20-
24.05.2013, orele 15-17.00, Amfiteatrul
din Pav E (Medicala A), Parter.
•
EBM Educational Prescription pentru
rezidenti
•
Note reumatologie seria 4
•
Note MCS seria 10
•
Cochrane Workshop of Systematic
Reviews, 16-18 ian 2013, Bucharest
•
Programul de rezidentiat MEDICINA
INTERNA -Spitalul Clinic Colentina
participa la DYNAMED REVIEW
•
Note MCS seria 5
Cristian Baicus
Specialist in Internal Medicine - Colentina
Hospital - Chief of the 2nd Department of Internal
Medicine, Bucharest, Romania.
Associate Professor, Carol Davila University of
Medicine and Pharmacy Bucharest.
Director of the Bucharest Clinical Epidemiology
Unit, member of RECIF (Reseau d`Epidemiologie
Clinique International Francophone) and INCLEN
(International Clinical Epidemiology Network).